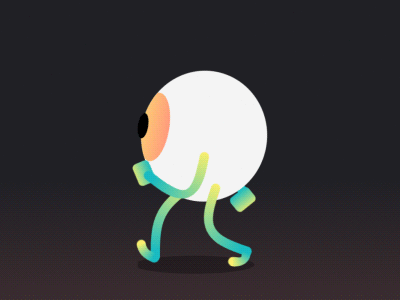 In This Issue…
         Topical Article:
         Employee Highlight:
                 Elvin Videa, Head Machine Technician
         LGC Culture:
                 LGC Teams Up With Long Island Cares
         Client Spotlight: 
                 Peconic Bay Medical Center

Simply put, business reply mail allows someone to respond to an offer without having to affix a stamp or spend any money on postage.
Do you know
that you may be paying over $1.31 for
every
piece of BRM you receive? Most people think it's only 47 cents, but you will NEVER pay only 47 cents each for BRM.  That has a huge affect on your budgets, your ROI and the success of your programs.
 Click Here to learn how to save…
Elvin Videa, Head Machine Technician. 
Our employee spotlight of this month is Elvin Videa!  As Head Machine Technician, he strives to ensure our customers with 100% production satisfaction, by ensuring the quality, efficiency and targeted due dates.  Elvin is a dedicated husband, father and valued coworker amongst his peers. We are tremendously thankful for all of the hard work Elvin does for our LGC family and overly grateful to have him on our team.
LGC Teams Up With Long Island Cares
In honor of Give Something Away Day (July 15), LGC teamed up with Long Island Cares for a 2-week food drive.  LGC team members donated a variety of items from canned goods and personal care items to back to school supplies. In total, we collected over a 150 items to help this important cause.  Over 89,030 children are hungry on Long Island? As of June 30th, 2016 Long Island Cares has delivered 1,239,988 pounds of food to the community.  Above are just some of the items our generous staff members graciously donated.  Check out some of our other favorite charities we have worked with before
here…
Peconic Bay Medical Center
"Peconic Bay Medical Center is dedicated to improving the health of our communities by providing quality, comprehensive and compassionate care. In order to fulfill this mission, we must continually expand our facilities and services to meet the ever growing need of the communities we serve.
Because of the narrow margins in the healthcare industry, we rely on the support of donors to expand. Our community of givers invests in healthcare excellence for their friends and families.
Todd Matises, and
L
GC, 
ha
ve 
been a phenomenal partner, especially in helping us to grow a robust Direct Mail program.
With exciting projects like a brand new Heart Center and Women's Health Program on the horizon, we are excited to leverage the support of our donors into ever more life-saving services at Peconic Bay Medical Center." 
-Darrien Garay, Development & Grants Coordinator
Established in 1992, LGC is an outcome driven communications agency based on Long Island.  LGC provides a full range of services in marketing + public relations strategies, advertising, digital + social medias, direct mail campaigns, printing + branded products.  Our creative + fresh approach is to help clients across all verticals achieve their desired outcome.